The best way to sell your products
Your products will be seen by thousands of consumers who use DrWeed.Shop for shopping every day.
Register Now
Packaging Guidelines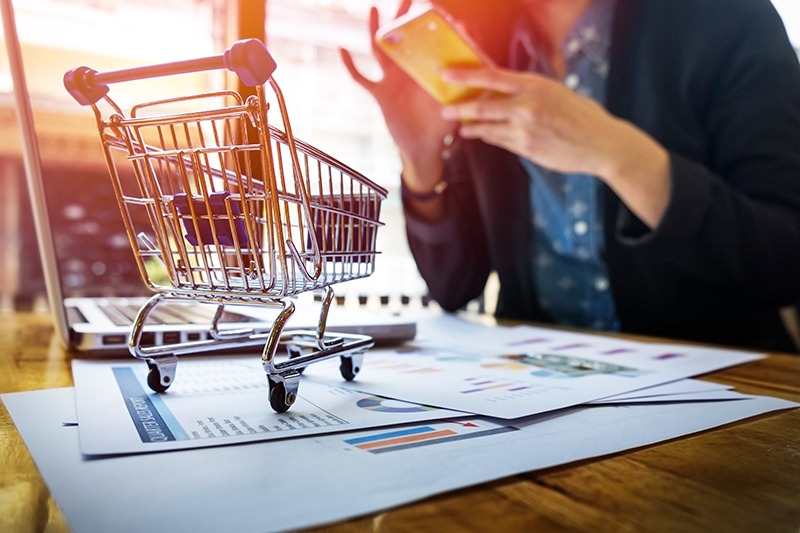 Start making sales right away
We will show your products to thousands of consumers all over the world, especially in Europe and United States.
We only take a commissions if you sell
DrWeed.Shop works on a commission sharing model, we take a 15% commission on any sale you do.
Thousands of consumers spend 5 to 10 minutes browsing products on DrWeed.Shop every day.