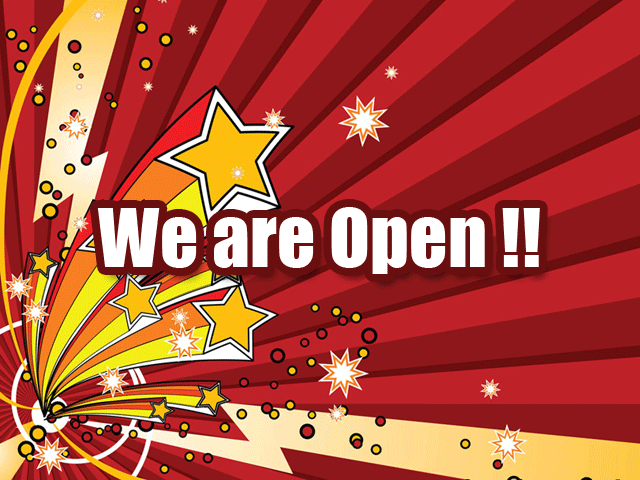 It toke us a couple of months but we finally did the transition from our old online store, people visiting the old domain will automatically be redirected to this new website.
We also decide to change and improve our online presence with a new look, and implement a lot of new security features.
As we enter in this new era we are also trying to improve the quality of our products and increase our offer of Cannabis Strains and bring a new wide range of products.
Date

01/01/2018

Categories

No Category